Read the "Beef: Season 1" Dialogue Transcripts from Every Episode
Our transcripts are free, available in multiple languages, and downloadable in PDF format.
Have you read the "Beef: Season 1" Dialogue Transcripts yet? Study them now, or download them for later. Always free, and no sign up required. But first, there are a few things we want to tell you about.
What's this season about?
Here's the "Beef: Season 1" logline.
BEEF follows the aftermath of a road rage incident between two strangers. Danny Cho, a failing contractor with a chip on his shoulder, goes head-to-head with Amy Lau, a self-made entrepreneur with a picturesque life. The increasing stakes of their feud unravel their lives and relationships in this darkly comedic and deeply moving series. Netflix
Looking For Something Else?
If you can't find what you're looking for here, send us an email. We take requests, too!
If you're searching for a specific movie or TV show/series, please let us know. 8FLiX has more than 10,000 scripts and screenplays. Not all are currently listed here. Eventually, they'll all be available to download (but certainly not in your lifetime). To avoid waiting decades for 8FLiX to add the script that you're looking for, send us an email. You still may have to wait, but it'll be days rather than generations. You can SEARCH our site when you're ready!
Let's Begin Your "Beef: Season 1" Dialogue Transcripts Journey
Before you download the scripts and transcripts, have a look at this.
"Beef: Season 1" is streaming now on Netflix. You can download the scripts and dialogue transcripts from us and follow along.
What we have available for your consumption are from the first 10 episodes that originally premiered April 6, 2023. So, let's get more insight about the show and relive some of your favourite moments.
Here's how you can read and download the "Beef: Season 1" dialogue scripts and transcripts.
To read or download the script in PDF, click or tap the preferred buttons below.
Plus, there may be a TELEPLAY (script-proper) version available. Look for the button that's marked TELEPLAY.
"The Birds Don't Sing, They Screech in Pain"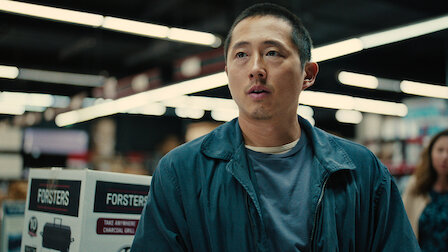 "The Rapture of Being Alive"
"I Am Inhabited by a Cry"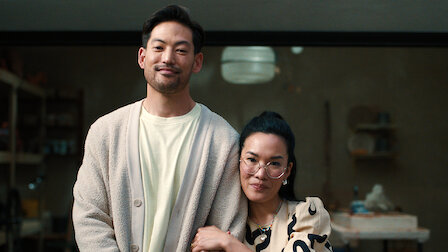 "Just Not All at the Same Time"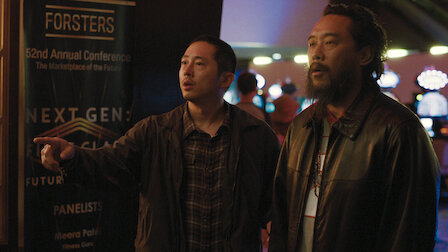 "Such Inward Secret Creatures"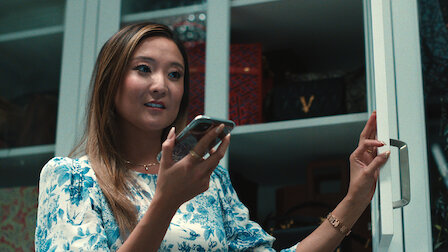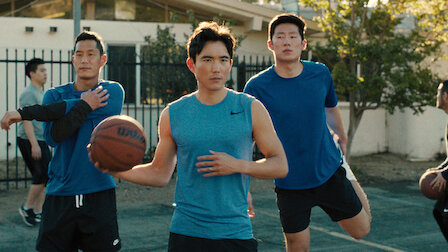 | | | |
| --- | --- | --- |
| Premiere | ... | April 6, 2023 |
| Run Time | ... | 37 minutes |
| Director | ... | Jake Schreier |
| Writer | ... | Joanna Calo |
| Genres | ... | ComedyDrama |
| Seasons | ... | 1 |
| IMDb ID | ... | 16265708 |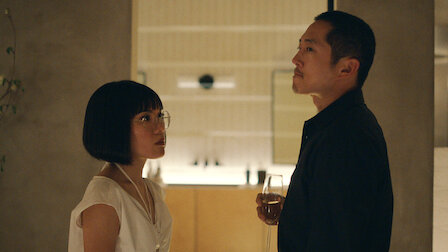 "The Drama of Original Choice"