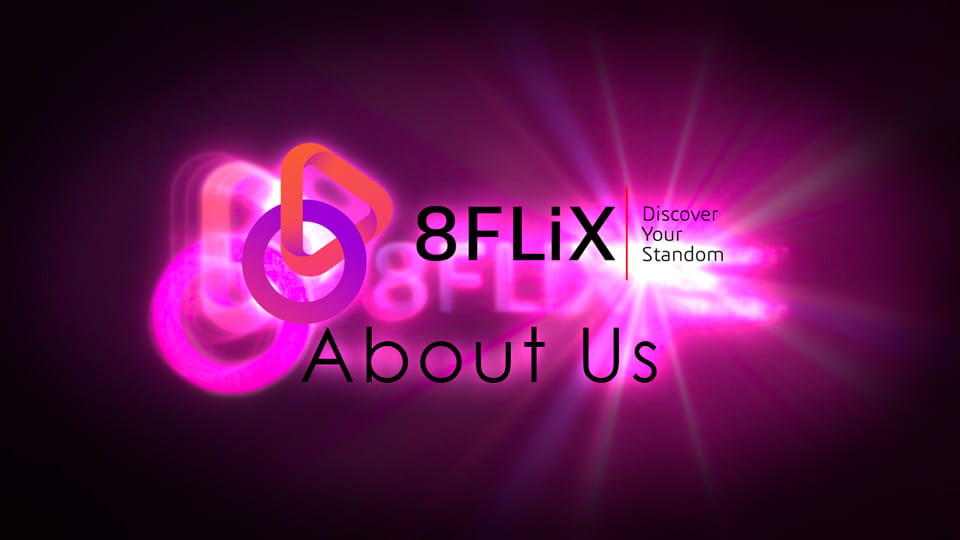 Everything You Ever Wanted to Know about 8FLiX
My name is Nick. And for now, I am the only dude maintaining 8FLiX.
I am also an IMDb top contributor and German-language beta-tester (hold your applause, please). But that's for another day.
On all 8FLiX.com sites, you'll often see references to 'we' and 'us'. That's habitual; something I picked up from a lawyer-type long ago. In reality, 8FLiX is just me.
Movies have the power to motivate and affect us in ways that are difficult to describe.
When I was a boy, I saw a movie that changed my life. It was a deeply personal journey that would forever change how I viewed the world. It was simply...magical.
Once I walked out of that cinema in 1982, I knew what I wanted to be when I grew up.
But, there was no Hollywood ending for me.
I did spend more than 25 years working in the television industry in virtually every position. But I never made it to Hollywood, per se.
After a series of personal setbacks, I had to take a break. A long break.
And that's when I rediscovered my love for writing.
Soon after 8FLiX was born!
Here at 8FLiX, we make available screenplays (movie scripts) and teleplays (TV scripts). You are free to download, study and read any time, any where.
I believe the best way to learn is to do.
As humans, we have an intrinsic ability to mimic what we see others doing.
Remember that movie-moment I told you about earlier? When I was 17-years-old I saw a book at the library that had excerpts from the screenplay. And those snippets of dialogue and action scenes became the foundation of my screenwriting education.
Donate a script to our archives
I'd love to add your script to the 8FLiX archives.
Help younger writers master their craft, and at the same time you'll feel all warm and fuzzy inside.