Welcome to the 8FLiX Database of Bibles & Short Stories
Look through writers' guides and some short stories.
They've been around almost as long as television itself. A "Writer's Guide", or a "Bible" as it's sometimes referred to, is the single most important blueprint that a TV series can have.
If you'd like to learn a little more, read on.
It's not THEE Bible we're talking about.
Basically, the "Series Bible" describes how the show will thrive and tell a story.
Just like religious texts from where its name derives, this bible details how episodic television's characters, locations, and situations should tell the story of their life. It serves as a guide for the series writers to follow... religiously. This blueprint becomes especially important if the series runs for several seasons and new writers are staffed.
The series bible is also called the "Writer's Guide."
The sacred text of episodic television.
Bibles can be as detailed as Star Trek creator Gene Roddenberry's 53-page "Writer's Guide" to "T.O.S." (The Original Series). Written in 1967, its basic principals are still followed to-this-day by "Star Trek" writers; no matter the franchise, movie, or Star Date.
The Star Trek Writer's Guide epitomizes the importance of having a detailed, and thoughtful bible that could stand the test of time.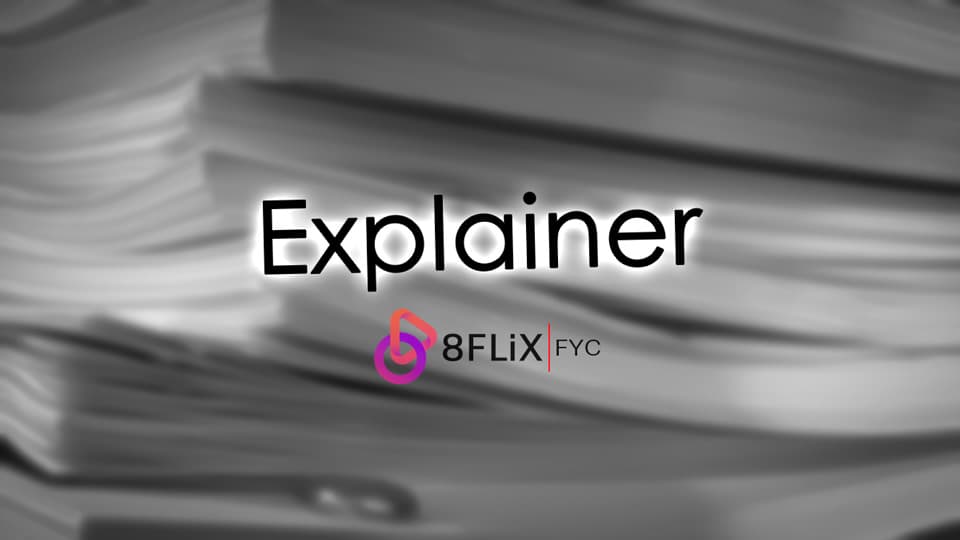 Alternatively, a bible can be as simple as "The Dead Zone's" seasonal 5-page "dos and don'ts" memos. This type of approach encourages writers to pitch specific episode storylines, while still developing the sub-plots and arc of the series' main characters.
A well written writer's guide enables new scribes, who have no historical knowledge of the series, to pitch a storyline, write it, and eventually produce 'their' episode without disrupting the long-established tone.
So short, we've included them here!
A short story is exactly that: an intriguing tale with a beginning, middle, and end that is written using less than 10,000 words. The basic rule-of-thumb for a short story is to 'keep it simple.'
A small number of chapters following a single theme is all one needs to tell a great story. The trend, as of this writing (December 2022), is that publishers like to see short stories fall between 4,000 and 8,000 words.
Do you have an idea for a screenplay? Write a short story first.
If you have an idea for a screenplay, writing a short story first is an excellent way to gauge timing and tone. Also, you may find that after writing a 32-page short, the idea of a 90-page screenplay may not seem as attractive as it once was. Not all short stories make for good screenplays.
Your discovery begins here.
Okay, now that you're up-to-speed, have a look at some of what 8FLiX has available. You can read, download, and study at your leisure. Don't forget, we're always open and our service is provided free of charge.
Looking For Something Else?
If you can't find what you're looking for here, send us an email. We take requests, too!
If you're searching for a specific movie or TV show/series, please let us know. 8FLiX has more than 10,000 scripts and screenplays. Not all are currently listed here. Eventually, they'll all be available to download (but certainly not in your lifetime). To avoid waiting decades for 8FLiX to add the script that you're looking for, send us an email. You still may have to wait, but it'll be days rather than generations. You can SEARCH our site when you're ready!
Search Our Screenplay and Script Library
If you can't find what you're looking for here, send us an email.
We literally have over 10,000 movie screenplays and TV scripts; but it takes a long time to post each one online. Shoot us an email, or contact us on our Social Platforms if you're looking for something specific.