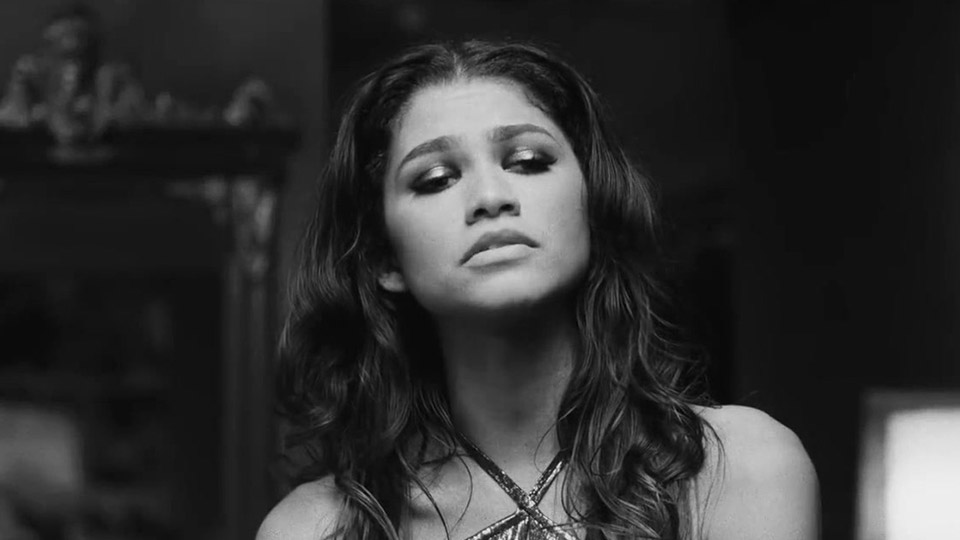 Discover the plot, cast, script and facts about the 2021 movie.
Here's what we have on Sam Levinson's, "Malcolm & Marie". And, you can also read and download the official screenplay, here, at 8FLiX.

"Malcolm & Marie" Plot Summary.
As a filmmaker and his girlfriend return home from his movie premiere, smoldering tensions and painful revelations push them toward a romantic reckoning.
Discover the "Malcolm & Marie" script, cast, facts and more!
Before downloading the screenplay, have a look at this.
Meet the cast and writer of "Malcolm & Marie". Also, read the box office and budget data while you surf over to the official website and discover other sources. CLICK or TAP the SUPPLEMENTS button for more.
And, for the script, CLICK OR TAP the DOWNLOAD button to go directly to the screenplay page.
Cast
Notable Cast
John David Washington
...
Malcolm
Zendaya
...
Marie
Writer
Screenwriter
Sam Levinson
...
Writer/Director
Poster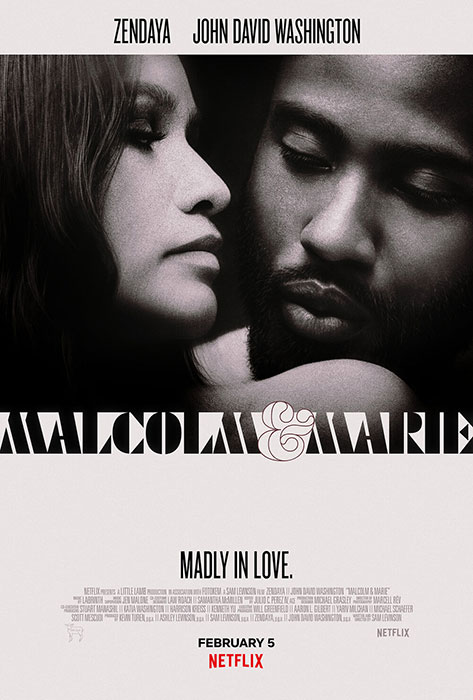 The name Sam Levinson may sound familiar. If you're under the age of 24, then you'll definitely know that name.
Writer, director Levinson is best known for his HBO series "Euphoria." The not-for-teens teen tv series that also stars Zendaya. She plays a strung-out drug addict -- a far cry from any character she's ever played.
If you're the parent of a twenty-something, then you'll likely have heard of Sam's father. Hollywood legend Barry Levinson, the Oscar-winning director of Rain Man (1993).