Read the "Stranger Things: Season 4" Dialogue Transcripts from Every Episode
Our transcripts are free, available in multiple languages, and downloadable in PDF format.
Have you read the "Stranger Things: Season 4" Dialogue Transcripts yet? Study them now, or download them for later. Always free, and no sign up required. But first, there are a few things we want to tell you about.
What's this season about?
Here's the "Stranger Things 4" logline.
It's been six months since the Battle of Starcourt, which brought terror and destruction to Hawkins. Struggling with the aftermath, our group of friends are separated for the first time – and navigating the complexities of high school hasn't made things any easier. In this most vulnerable time, a new and horrifying supernatural threat surfaces, presenting a gruesome mystery that, if solved, might finally put an end to the horrors of the Upside Down. Netflix
Looking For Something Else?
If you can't find what you're looking for here, send us an email. We take requests, too!
If you're searching for a specific movie or TV show/series, please let us know. 8FLiX has more than 10,000 scripts and screenplays. Not all are currently listed here. Eventually, they'll all be available to download (but certainly not in your lifetime). To avoid waiting decades for 8FLiX to add the script that you're looking for, send us an email. You still may have to wait, but it'll be days rather than generations. You can SEARCH our site when you're ready!
Let's Begin Your "Stranger Things: Season 4" Dialogue Transcripts Journey
Before you download the scripts and transcripts, have a look at this.
"Stranger Things: Season 4" is streaming now on Netflix. You can download the scripts and dialogue transcripts from us and follow along.
Here's how you can read and download the "Stranger Things: Season 4" dialogue scripts and transcripts.
To read or download the script in PDF, click or tap the preferred buttons below.
And don't forget, to learn more about the "Stranger Things 4" scripts and dialogue transcripts, click or tap the PICTURE. You can meet the cast, see the latest trailer, and more.
Plus, there may be a TELEPLAY (script-proper) version available. Look for the button that's marked TELEPLAY.
"Chapter One: The Hellfire Club"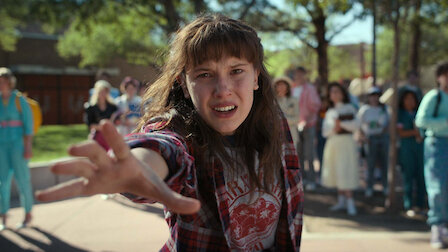 "Chapter Two: Vecna's Curse"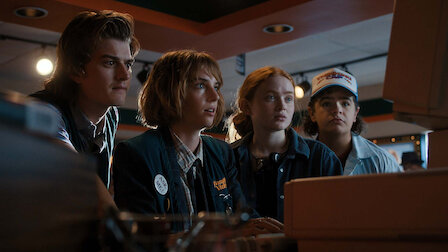 "Chapter Three: The Monster and the Superhero"
"Chapter Four: Dear Billy"
"Chapter Five: The Nina Project"
"Chapter Seven: The Massacre at Hawkins Lab"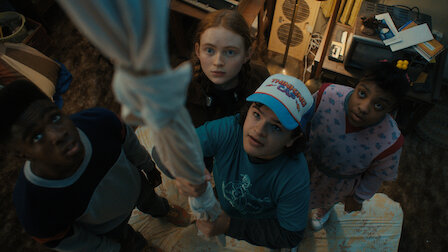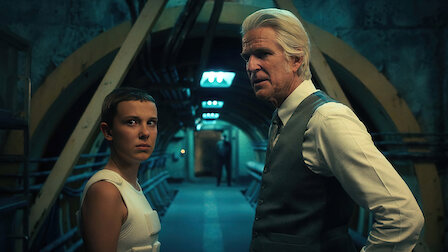 "Chapter Nine: The Piggyback"