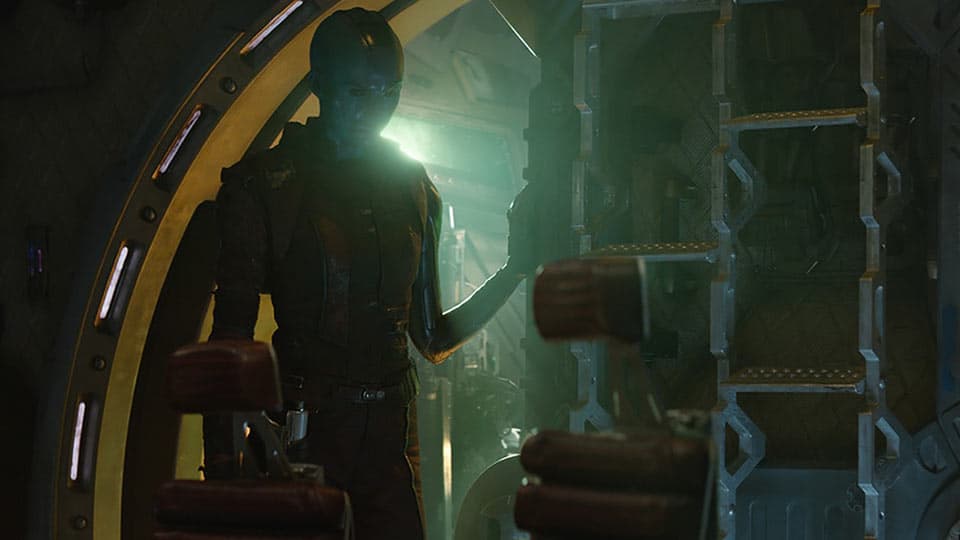 Discover the plot, cast, script and facts about the 2019 blockbuster movie.
Here's what we have on "Avengers: Endgame". And, you can also read and download the original screenplay, here, at 8FLiX.

"Avengers: Endgame" Plot Summary.
181 min
|
Action, Adventure, Drama
The grave course of events set in motion by Thanos that wiped out half the universe and fractured the Avengers ranks compels the remaining Avengers to take one final stand in Marvel Studios' grand conclusion to twenty-two films, AVENGERS: ENDGAME.
Discover the "Avengers: Endgame" script, cast, facts and more!
Before downloading the screenplay, have a look at this.
Meet the cast and writers of "Avengers: Endgame". Also, read the box office and budget data while you surf over to the official website and discover other sources. CLICK or TAP the SUPPLEMENTS button for more.
And, for the script, CLICK OR TAP the DOWNLOAD button to go directly to the screenplay page.
Cast
Notable Cast
Robert Downey Jr.
...
Tony Stark / Iron Man
Chris Evans
...
Steve Rogers / Captain America
Mark Ruffalo
...
Bruce Banner / Hulk
Chris Hemsworth
...
Thor
Scarlett Johansson
...
Natasha Romanoff / Black Widow
Jeremy Renner
...
Clint Barton / Hawkeye
Don Cheadle
...
James Rhodes / War Machine
Paul Rudd
...
Scott Lang / Ant-Man
Benedict Cumberbatch
...
Doctor Strange
Chadwick Boseman
...
T'Challa / Black Panther
Brie Larson
...
Carol Danvers / Captain Marvel
Tom Holland
...
Peter Parker / Spider-Man
Karen Gillan
...
Nebula
Zoe Saldana
...
Gamora
Evangeline Lilly
...
Hope Van Dyne / Wasp
Tessa Thompson
...
Valkyrie
Awards
Box Office Data
(2019) U.S. Dollars
Budget
...
$356,000,000
Opening weekend
...
$357,115,007
Gross (US & Canada)
...
$858,373,000
Gross (World)
...
$2,797,800,564
Poster