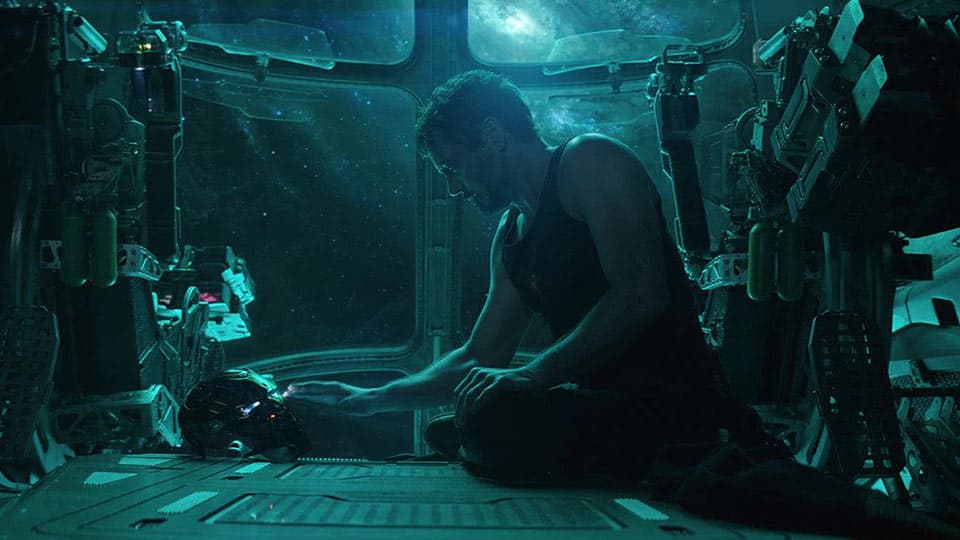 "Avengers: Endgame" Screenplay & Script. Read It! Download It!
All of the screenplays at 8FLiX are free. Get the PDF wherever, whenever, and however you want.
Get Stephen McFeely's Christopher Markus's "Avengers: Endgame" screenplay. Right here. Right now.
This isn't a product of fan labor, and it's not a transcript. Get ready, because you're about to immerse yourself in something fantastic. No sign up required. Always factual. Always free.
Welcome to 8FLiX.
Discover More About the "Avengers: Endgame" Screenplay
There's more to a script than just words.
What's "Avengers: Endgame" about?
So glad you asked! Have a look at the movie's logline, and a quote from the screenplay.
After the devastating events of Avengers: Infinity War, the universe is in ruins. With the help of remaining allies, the Avengers assemble once more in order to reverse Thanos' actions and restore balance to the universe.
Who knew what epic forces of dark and light would come into play? For better or worse, that's the reality our children get to grow up in.
Tony,
pg.136
Get the "Avengers: Endgame" Script Right Here
Plus, dicover more about the writers, movie and cast.
How to read and download the "Avengers: Endgame" screenplay.
Click or tap the DOWNLOAD PDF button to read or save the screenplay.
The MORE STUFF button will take you to another page within 8FLiX. There, you can see the trailer and who's in the movie. Plus, a whole bunch of relevant things!