Discover the episode guide, cast, facts, and scripts from the series.
Here's what we have on HBO's, "Chernobyl". And, you can also read and download the official teleplays, here, at 8FLiX.
In April 1986, an explosion at the Chernobyl nuclear power plant in the USSR becomes one of the world's worst man-made catastrophes. HBO
"Chernobyl" Status Report.
What we know and what we don't.
Here are the basics:
"Chernobyl" is a limited series.
No further episodes are planned.
A brief analysis of the series is below.
Discover the "Chernobyl" scripts, cast, clips, and more!
Before downloading what we have, take a look around.
Meet the cast and writer of HBO's "Chernobyl". Also, get the poster and surf over to the official websites and discover other sources. Go ahead and CLICK or TAP the SUPPLEMENTS button.
And, for the "Chernobyl" teleplays, episode summaries and more, keep scrolling!
Cast
Notable Cast
Jessie Buckley
...
Lyudmilla Ignatenko
Jared Harris
...
Valery Legasov
Stellan Skarsgård
...
Boris Shcherbina
Adam Nagaitis
...
Vasily Ignatenko
Emily Watson
...
Ulana Khomyuk
Paul Ritter
...
Anatoly Dyatlov
Robert Emms
...
Leonid Toptunov
Sam Troughton
...
Alexandr Akimov
Karl Davies
...
Viktor Proskuryakov
Michael Socha
...
Mikhail
Laura Elphinstone
...
Oksana
Alan Williams
...
KGB Chairman Charkov
Adrian Rawlins
...
Nikolai Fomin
Con O'Neill
...
Viktor Bryukhanov
Douggie McMeekin
...
Yuvchenko
Nadia Clifford
...
Dr. Svetlana Zinchenko
David Dencik
...
Mikhail Gorbachev
Gerard Kearns
...
Pravik
Adam Lundgren
...
Brazhnik
Mark Lewis Jones
...
General Pikalov
Awards
Writer
Series Writer
Craig Mazin
...
Teleplay
Poster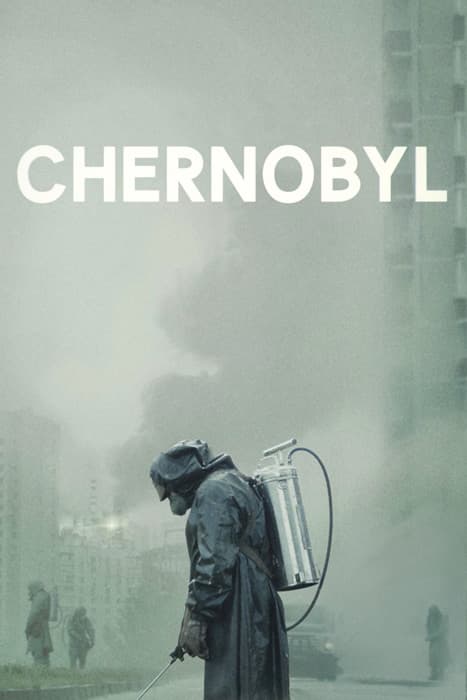 The award-winning (78 in total) HBO miniseries "Chernobyl" clearly received critical acclaim. But it also had its fair share of blowback from certain select government officials. Also, mixed reaction was received by some others who were apart of the actual Chernobyl disaster on April 26, 1986. Personally, I enjoyed the series.
From a writing perspective, the toughest part of depicting a real-life-story is the narrative itself. As a viewer, it's important to keep in mind the genre. Is it a documentary, or a docudrama? I don't mean to imply that all documentaries are accurate. And I'm not suggesting that dramatization of actual disasters can be completely false, either. What I am saying is this: no one's life is a summation.
The HBO miniseries "Chernobyl" is powerful and thought provoking. It's also a reminder that real lives were affected by the very-real disaster. ~ Nick Runyeard
Here's our stash of "Chernobyl" scripts & other swag.
You can go ahead and CLICK or TAP the button to go directly to the episode and download page.