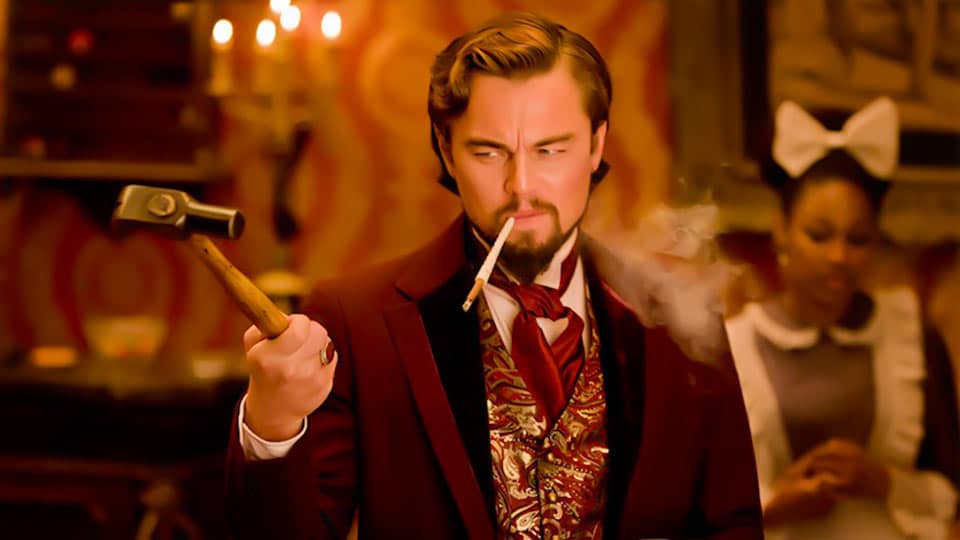 Discover the plot, cast, script and facts about the 2012 movie.
Here's what we have on Quentin Tarantino's, "Django Unchained". And, you can also read and download the official screenplay, here, at 8FLiX.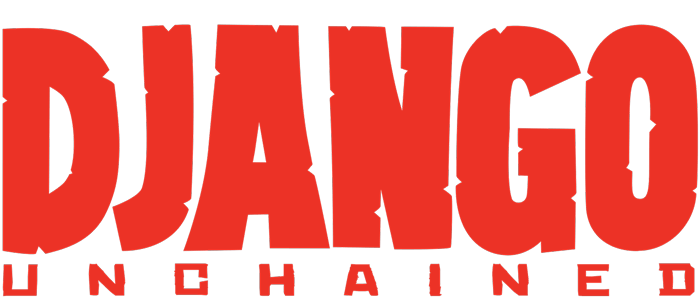 "Django Unchained" Plot Summary.
Accompanied by a German bounty hunter, a freed slave named Django travels across America to free his wife from a sadistic plantation owner.
Discover the "Django Unchained" script, cast, facts and more!
Before downloading the screenplay, have a look at this.
Meet the cast and writers of "Django Unchained". Also, read the box office and budget data while you surf over to the official website and discover other sources. CLICK or TAP the SUPPLEMENTS button for more.
And, for the script, CLICK OR TAP the DOWNLOAD button to go directly to the screenplay page.
Cast
Notable Cast
Jamie Foxx
...
Django
Christoph Waltz
...
Dr. King Schultz
Leonardo DiCaprio
...
Calvin Candie
Kerry Washington
...
Broomhilda von Shaft
Samuel L. Jackson
...
Stephen
Walton Goggins
...
Billy Crash
Dennis Christopher
...
Leonide Moguy
James Remar
...
Butch Pooch / Ace Speck
David Steen
...
Mr. Stonesipher
Dana Gourrier
...
Cora
Nichole Galicia
...
Sheba
Laura Cayouette
...
Lara Lee Candie-Fitzwilly
Ato Essandoh
...
D'Artagnan
Sammi Rotibi
...
Rodney
Clay Donahue Fontenot
...
Big Fred's Opponent
Escalante Lundy
...
Big Fred
Miriam F. Glover
...
Betina
Don Johnson
...
Big Daddy
Franco Nero
...
Amerigo Vessepi
James Russo
...
Dicky Speck
Awards
Box Office Data
(2012) U.S. Dollars
Budget
...
$100,000,000
Opening weekend
...
$30,122,888
Gross (US & Canada)
...
$162,805,434
Gross (World)
...
$425,368,238
Poster