The Time Has Come To Kill-Off A Series Regular
When TV has "been there, done that," it must up the ante.
"Something's going to happen. I can sense it."
Plus: "I've never seen so many dicks in primetime since Fox News."
Nick's take on why Euphoria's sausage party will forever change Sunday night TV.
And: "Life without Fexi is meaningless."
Who's our #1 pick for Euphoria's first series-regular cast member to die.
By: Nick Runyeard
Evil Editor-in-Chief, 8FLiX
Euphorics: Prepare Yourself
Love it or hate it, the untimely death of a regular character is on the way. It's for the greater good.
January 30, 2021
Something's going to happen. Something big. I can feel it; sense it.
On February 27 the eighth and final episode of EUPHORIA's second season premieres on HBO. And, before the end credits roll, we will witness the death of a series regular.
There. I said it.
Do I have any evidence? No. Do I have any inside information? No. Am I sleeping with Sam Levinson? Sadly, no.
As a writer, and someone who (quite literally) grew up behind the scenes on television and film sets, what I can offer is blunt insight.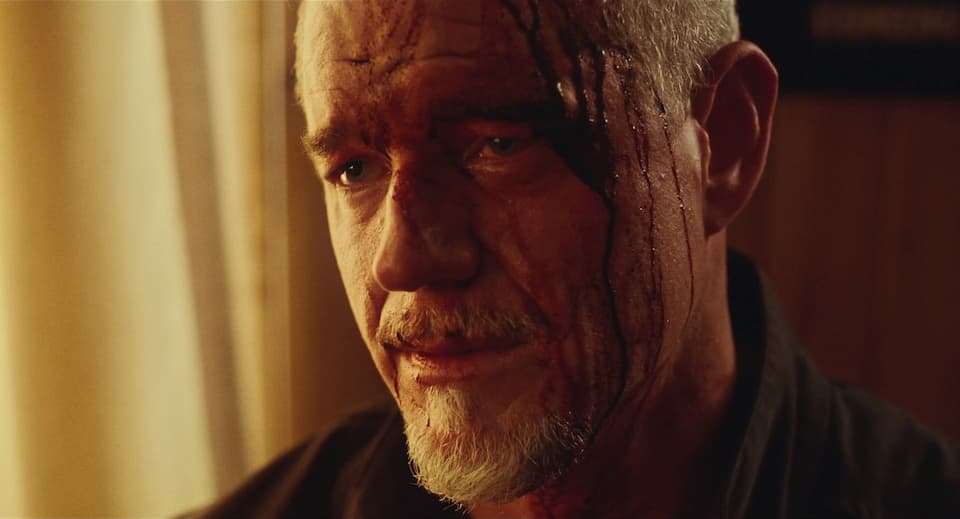 Killing-off a series regular is nothing new. So why do it?
Why is it common practice to kill-off main characters? Because no one lives happily ever after. Seriously, it's boring. It's unrealistic.
"Been there, done that" TV jumped the shark long ago. And, save for those questionable ASMR videos that you find at the very bottom of YouTube search queries, there are no happy endings in life.
When we witnessed Hank's death and the Red Wedding, we all took a collective *gasp*. Those abrupt and historic moments for "Breaking Bad" and "Game of Thrones" raised the bar. I was gutted to see Hank die the way he did. But, holy crap was it great TV!
It's not the killing of a series regular that shocks us the most. It's the when and why. And, to a lesser degree, the horrible circumstances under which a beloved character will die (the how). Don't make me bring up Bambi's mom. How's that for realistic? Tell me you didn't cry your eyes out, tough guy.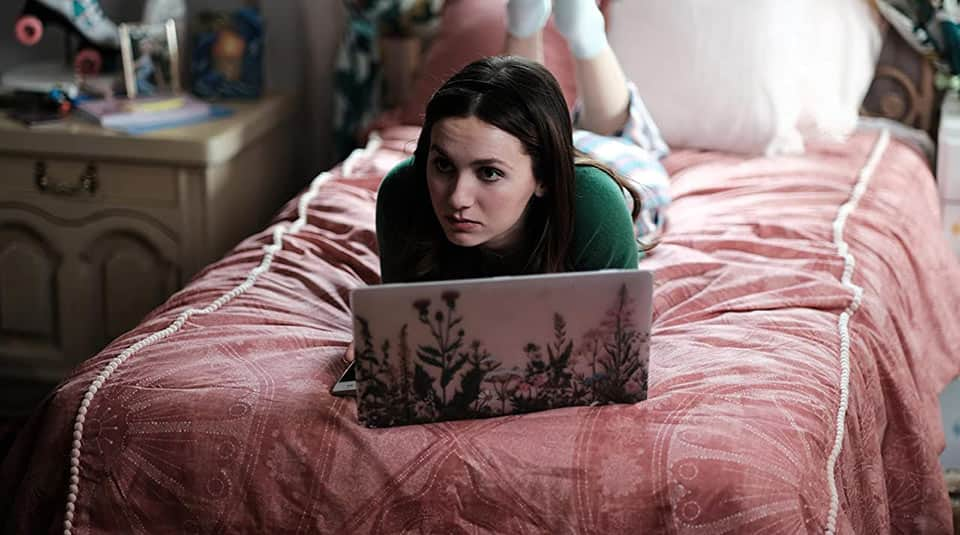 Spectacles Testicles Wallet and Watch. Sunday TV is a whole new experience.
On a quiet Sunday evening in 1956, family-friendly "The Ed Sullivan Show" broadcast an act that would later find its network, CBS, in serious trouble. Elvis Presley, the undisputed "King of Rock & Roll" sang, gyrated and thrusted his pelvis into the hearts of teenage girls, and closeted boys, everywhere. Presley's uninhibited dance moves were considered, at the time, lude and lascivious.
*clears throat*
And here we are. EUPHORIA has blessed us with the kind of Sunday-night programming that make Catholic priests blush. I've never seen so many dicks in primetime since Fox News!
Plus, EUPHORIA is the most LGBTQ2 friendly show since, what, "Drag Race"? Maybe "Schitt's Creek"? How cool is that?
Forget George Carlin's "Seven Dirty Words" that can't be said on television. EUPHORIA is way beyond that. Find me another series that can make those naughty words verbs and adjectives while also performing the duties of nouns. I'll wait.
So, really, there's only one thing left for showrunner Sam Levinson to do: kill-off a major character in prime-time Sunday!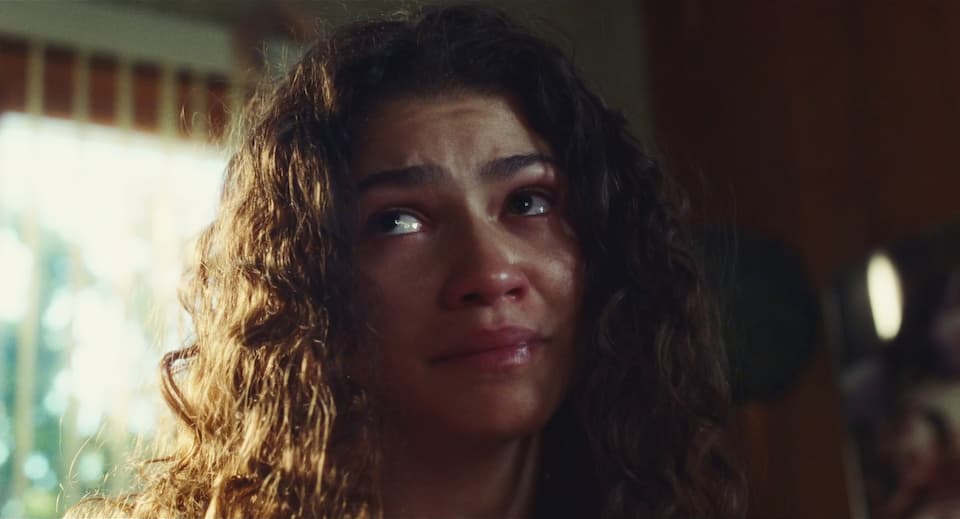 This Isn't Checkers. It's Chess
With so much TV to choose from, keeping one's attention is a tough task for even the best showrunners and writers. 2.4 million Euphorics, a series high for viewership, want to see more than just a swaffelen fest every Sunday night.
I get it. The on-purpose-offing of a series regular isn't new to television. I mean, we've seen it before with "Game of Thrones" and "Breaking Bad." And, going back even more, the culling of "NYPD Blue" Detective, Bobby Simone (played by Jimmy Smits) in 1998.
So, do the math. A EUPHORIA death is imminent. The question isn't really when, but rather whom? The impending sacrifice of a much-beloved character must also push the envelope.
Check. The sacrificial pawn. Whom shall we kill-off?
But not just anyone can be offered up to the TV gods. Not Faye, not Custer. Not Nate or Cal. We're expecting that. Too simple. That's a Checkers move, and this is Chess.
What about Rue?
Hell no! If EUPHORIA kills off Rue, HBO will get more hate mail than they did that one time with Jon Snow. Nah, man, losing your Queen so early in the game is a novice mistake. Plus, do you also want Tom Holland's army after you? No, I don't think you do.
So, it must be Jules?
"Bitch, you better be joking." Kill off Jules, and you say goodbye to fans and subscriptions. Not only can she confidently slay Cal and Nate, but sacrificing the loudest and proudest voice of the trans community is a one-way ticket to #cancelHBO.
Elliot?
Bruh, they must be protected at all costs. Period.
And let's face it: without Fexi, life is meaningless. Am I right?
So now what?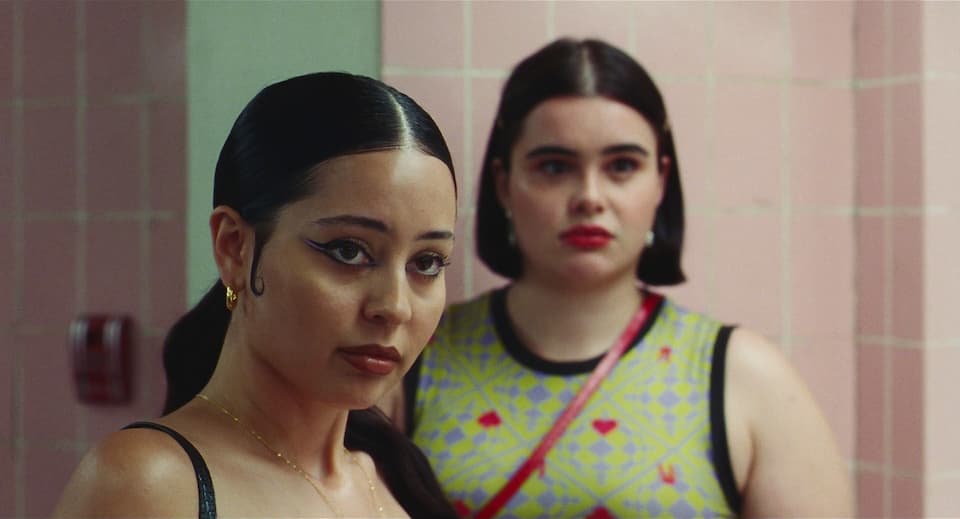 The pièce de résistance: the killing of...
Love eclipses hate, always. No question. But, both are powerful emotions that can make an average person do extraordinary things -- for good or for bad.
And mixing the two is akin to Mentos and Diet Coke. Similarly, it's a filmmaker's pièce de résistance; an explosive combination one loves to see, but hates to clean the mess in its wake.
So, for the greater good of awesome television that will undoubtedly leave a mess comparable to, if not greater than, the Red Wedding, there can be only one logical sacrifice. It's the taboo of all on-screen character deaths. It's the one line filmmakers rarely, if ever cross. And it's way worse than pushing little Bran Stark out the window (who survived that shove).
But this is EUPHORIA. And, in terms of shocking TV kill-offs, this one death, above all others, could (hopefully) incite an angry mob of Euphorics to (figuratively) seek bloody vengeance. You know, the type of gloriously savage reciprocity that only a brother can deliver as payback. Sorry, bruh. With nothing but love and admiration in our hearts, we must say goodnight: R.I.P., Ashtray.
I don't know what I don't know. That much, I do know.
~ This article was published on January 30, 2021; the eve of season 2, episode 4: "You Who Cannot See, Think of Those Who Can."
~ I have no direct knowledge of "Euphoria" plots and/or character arcs. So, the aforementioned opinion is just that - educated, or not.
~ And, finally, please forgive any errs, misnomers and uncaught grammatical errors. I'm still trying to understand this crazy language. And I've only had my entire life to learn English, which has clearly been futile so far.
By: Nick Runyeard
Evil Editor-in-Chief, 8FLiX