Great Screenplays & Teleplays
We are the original 8FLiX! Read and Download Official Film & Television Scripts!
The 8FLiX Film & Television Scripts Database has thousands of screenplays, TV scripts (also called "teleplays"), story "bibles" and dialogue transcripts For Your Consideration. Whether you're a novice screenwriter, a seasoned professional, or a fan -- 8FLiX Scripts is here to serve.
You can read and download scripts in PDF format. There's no forced sign-ups, no registration, no fees.
Get comfortable, and have a look at what we have for you today!
So Much More Inside. All Free. All The Time.
Screenplays, teleplays, transcripts, and more. Stay a while, read a lot. Welcome to 8FLiX.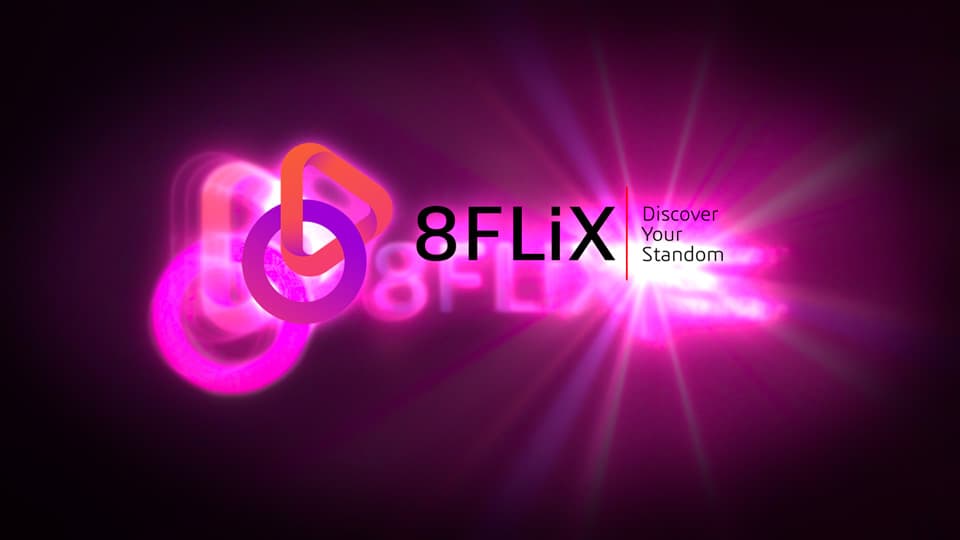 8FLiX's Latest Film & TV Scripts
It's "awards season!" Take a look at the FYC screenplays from some favourites.
We're updating often as the newest screenplays are released during the 2022 - 2023 awards season. Here's the latest:
The 8FLiX Film & Television Scripts Database is a great resource
Read. Write. Repeat. The best way to learn, is to do!
If you're looking for the best way to format a screenplay, read a screenplay. Read many. We have scripts written by the masters: Aaron Sorkin, Stephen King, Quentin Tarantino and so many more.
Take the time to study. Get comfy, we're here to help.
If you don't have time to read, you don't have the time (or the tools) to write. Simple as that. Stephen King