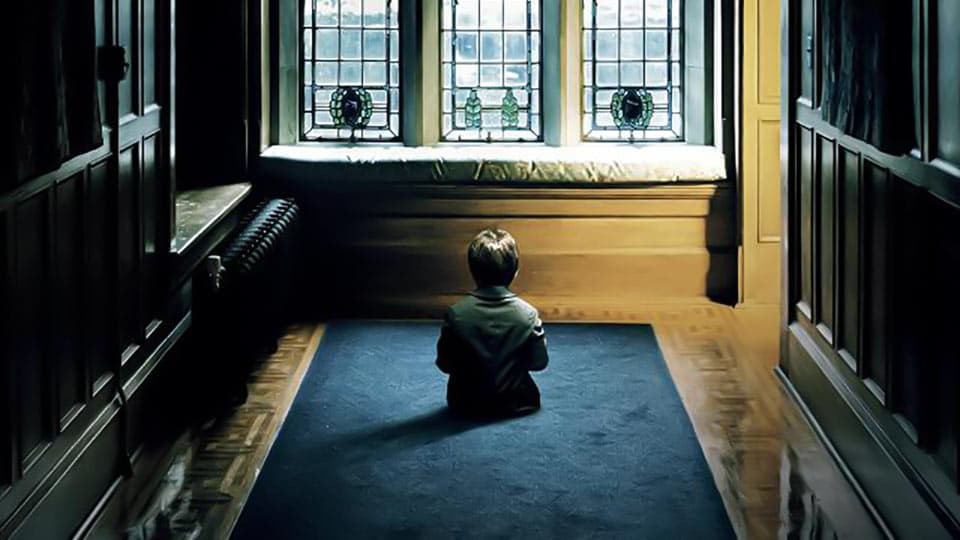 "The Boy" screenplay & script. Read it. Download it!
All of the screenplays at 8FLiX are free. Get the PDF wherever, whenever, and however you want.
Get Stacey Menear's "The Boy" screenplay. Right here. Right now.
This isn't a product of fan labor, and it's not a transcript. Get ready, because you're about to immerse yourself in something fantastic. No sign up required. Always factual. Always free.
Welcome to 8FLiX.
Discover more about "The Boy" screenplay
There's more to a script than just words.
Like the writer, for example! "The Boy" screenplay is written by Stacey Menear. And, for your consideration, we present an early draft (dated 10.30.2015) with the title, "In a Dark Place." Free, of course, from 8FLiX and STX Films.
To read or download the script, keep scrolling. Also, you can learn a little more about the screenwriter, Stacey Menear. Click or tap his name to get started.
So glad you asked! Have a look at the movie's logline, and a quote from the screenplay.
An American nanny is shocked that her new English family's boy is actually a life-sized doll. After she violates a list of strict rules, disturbing events make her believe that the doll is really alive.
And they've been looking for a nanny for the last seven years. You must be a special lady.
Malcolm,
PG. 34
Get "The Boy" script right here
Plus, discover more about the writer, movie and cast.
Screenwriter Stacey Menear is also known for Brahms: The Boy II (2020), A Fandemic: 50 Fans Celebrate 50 Years of Cinema (2021) and Mixtape (2021).
For more information about "The Boy" movie, click or tap the picture. To download the script, keep on scrolling!
How to read and download "The Boy" screenplay.
Click or tap the DOWNLOAD PDF button to read or save the screenplay.
The MORE STUFF button will take you to another page within 8FLiX. There, you can see the trailer and who's in the movie. Plus, a whole bunch of relevant things!