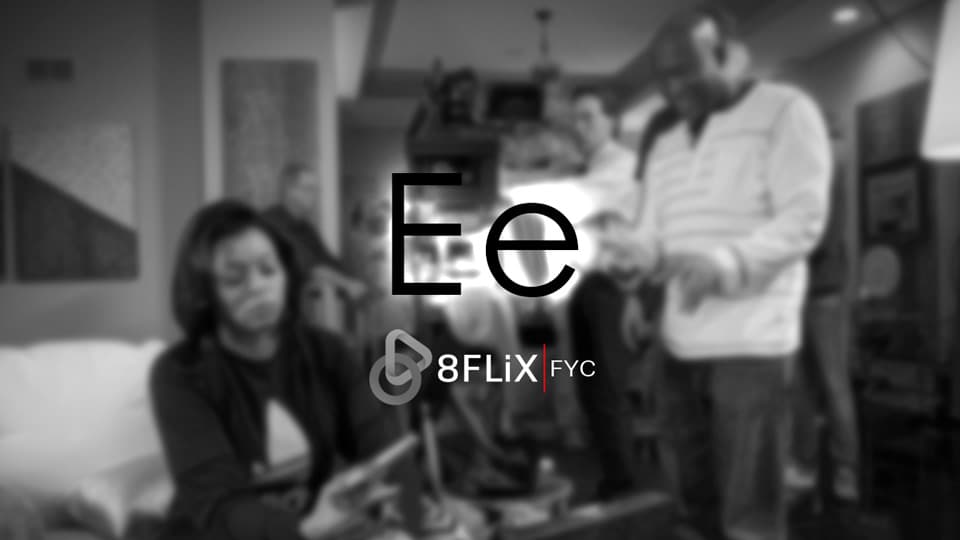 Scripts & Screenplays Index: E
Every script in our library beginning with the letter: "E"
The 8FLiX catalogue contains every script, transcript, screenplay, teleplay, stageplay, and musical available for download.
This is not the entire database. So, don't fret if you can't find what you're looking for. Just drop us an email and ask!
A little note before you browse:
Our screenplays index: E, just like everything else at 8FLiX, is a free service. Our goal is to be the largest, privately-owned screenplay database in the world. But it's going to take time, effort, and a lot of resources. So, we need your help.
Please avoid hotlinking any of our content. We're totally cool with your adding 8FLiX links to social media posts, fan sites, etc., but we prefer visitors from other sites get what they need from our site. What that means is this: link to the page, but not the content within that page. It's a small sacrifice for the greater good, and it will ensure 8FLiX remains free for everyone.
Let's Begin Your Discovery of "E-Scripts"!
We've said it before, but it bears repeating. The database is not complete. It's merely what we have been able to post online... so far. So, if you can't track down your script within the index "E", there's still a chance that we have what you're looking for. Just drop us an email and ask.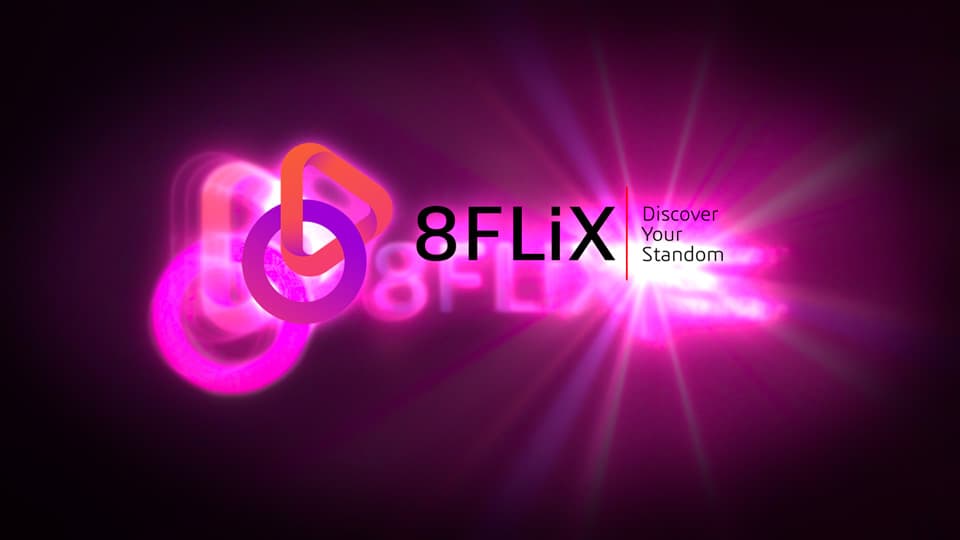 Search Our Screenplay & Script Library
If you can't find what you're looking for here, send us an email.
We literally have over 10,000 movie screenplays and TV scripts; but it takes a long time to post each one online. Shoot us an email, or contact us on our Social Platforms if you're looking for something specific.
Looking For Something Else?
If you're looking for a specific movie or TV show/series, please let us know. 8FLiX has more than 10,000 scripts and screenplays. Not all are currently listed here. Eventually, they'll all be available to download (but certainly not in your lifetime). To avoid waiting decades for 8FLiX to add the script that you're looking for, send us an email. You still may have to wait, but it'll be days rather than generations.