Inspirational Music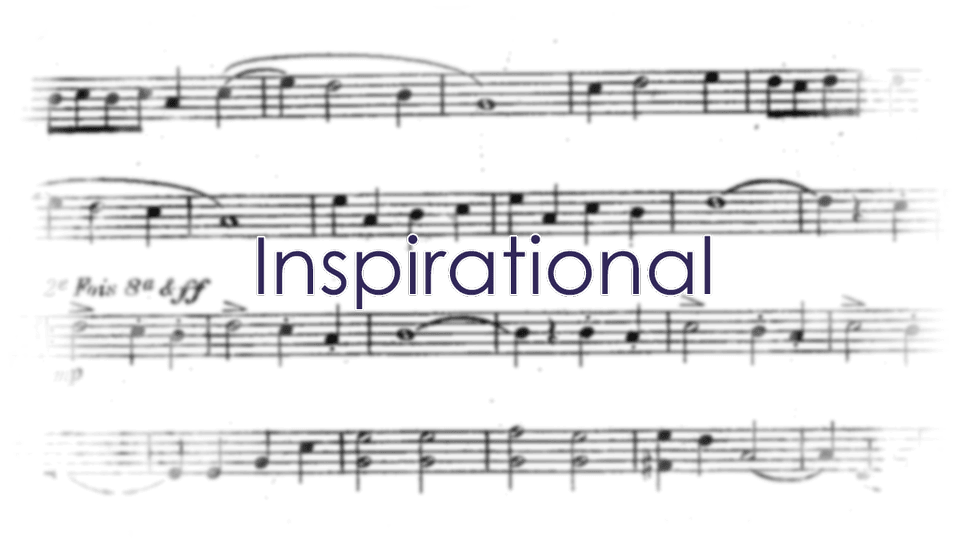 Screenplays Featuring: 'Inspirational Music'
One of many subgenres.
Neither a 'mood' nor a 'tone,' these scripts have a specific style of filmmaking that relates to a 'Primary Genre' and subgenre.
Scripts under this subgenre include stories about, and with 'Inspirational Music,' and the artists who create it. The Eyes of Tammy Faye (2021), and Leap of Faith (1992) are examples of scripts that have this kind of music. Spiritual or religious storylines are likely where you'll hear 'Inspirational Music.'
Browse the archives:
This collection of 'Inspirational Music' scripts include real screenplays, real teleplays, and detailed tv transcripts.
It seems we can't find what you're looking for. Perhaps searching can help.