The 1920s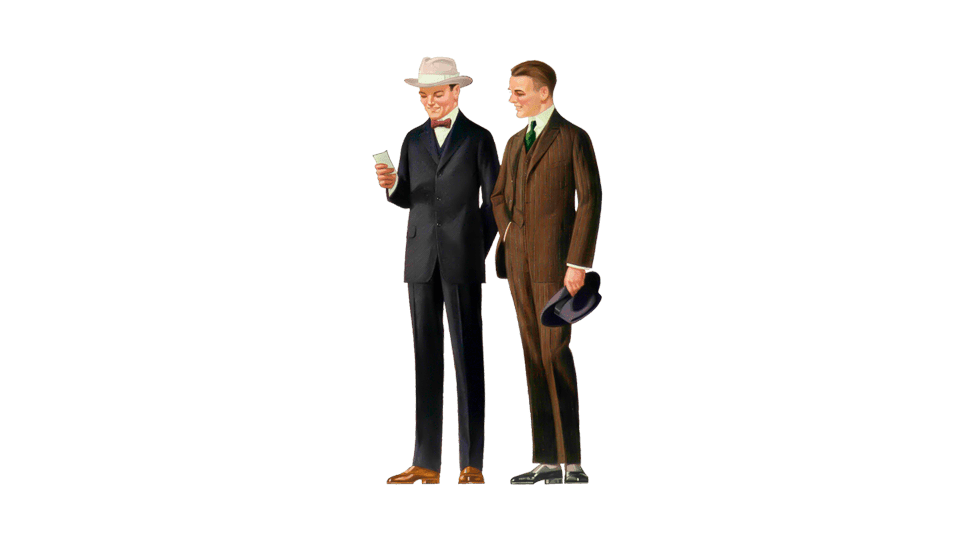 PHOTO: Itchy tweed suits in the 20s / © Stock Image
8FLiX Archives: Scripts from 'The 1920s'
Know your onions, it's the 20s.
The 8FLiX archive of screenplays, teleplays, transcripts, bibles, and stageplays written in the 1920s.
This collection of scripts include real screenplays, real teleplays, and detailed tv transcripts.
Discover the 1920 – 1929 collection:
It seems we can't find what you're looking for. Perhaps searching can help.