The 1900s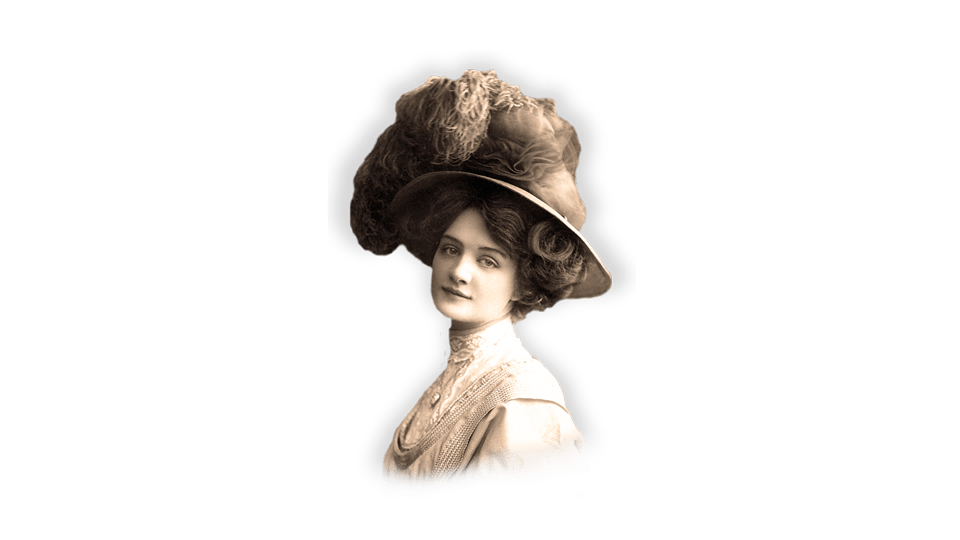 PHOTO: British actress Lily Elsie sporting an exquisite Edwardian era hat / © Stock Image
8FLiX Archives: Scripts from 'The 1900s'
In the early years…
The 8FLiX archive of screenplays, teleplays, transcripts, bibles, and stageplays written in the 1900s… which is basically none.
This collection of scripts include real screenplays, real teleplays, and detailed tv transcripts.
Discover the 1900 – 1909 collection:
It seems we can't find what you're looking for. Perhaps searching can help.