Clean Rev.2 (FYC)

•

11.08.2020
December 4, 2020

•

Netflix
1930s Hollywood is reevaluated through the eyes of scathing wit and alcoholic screenwriter Herman J. Mankiewicz as he races to finish "Citizen Kane." Nominated for 10 Academy Awards®.
Every moment of my life is treacherous.
Mank,
pg. 29 : scene 18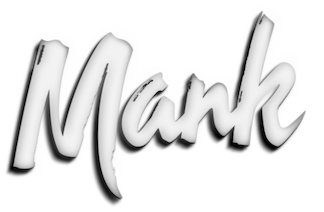 Discover More About the "Mank" Screenplay
There's more to a script than just words.
It takes an army to make a script come to life. Meet the writer of the "Mank" screenplay, and the rest of the team that made the movie.
Read & Download the "Mank" Script Now
It's the "Mank" screenplay written by Jack Fincher. Here's how to get it.
To read or download the screenplay in PDF, click or tap the DOWNLOAD button.
And don't forget, to learn more about the "Mank" screenplay and movie, click or tap the MORE STUFF button. Meet the cast, see the budget and box office data and so much more!
The "Mank" Screenplay & Supplemental Material
Click or tap the DOWNLOAD button to read or save the "Mank" script. The MORE STUFF button will take you to the STANDOM page!
Pictures? Yep, We Have Those
We have some great photos that go well with this screenplay!
The 8FLiX Film & Television Photo Galleries are filled with quality pictures from movies and TV shows. All of the images in our library are professionally shot. And, 8FLiX PiX curates and posts only the best of the bunch. These great shots are free to download and post for your own personal enjoyment!
Our Algorithms Think You May Also Like
(But we/they have been wrong before)
Search Our Screenplay & Script Library
If you can't find what you're looking for here, send us an email.
We literally have over 10,000 movie screenplays and TV scripts; but it takes a long time to post each one online. Shoot us an email, or contact us on our Social Platforms if you're looking for something specific.